How to Save with Vision Insurance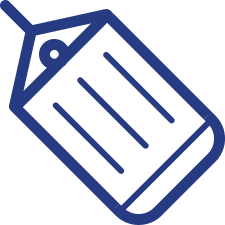 There are three main parts to getting contacts a specific contact lens exam, a contact lens fitting, and purchasing the lenses.
---
While vision insurance plans vary, you may be able to get some of your fees covered. Typically, the exam and fitting fee are covered or require a small copay, while your material allowance can help cover or defray the cost of lenses.
---
Be sure to check with your vision insurance provider or employer to find out your exact plan details.
Filing an Insurance Claim
Filing an Insurance Claim
Shop.Acuvue.com is considered an out-of-network provider, but you can still claim reimbursement on your contact lens purchase by following these easy steps.
---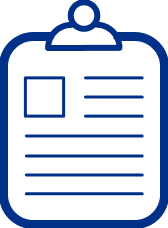 1 Have a valid purchase on Shop.Acuvue.com
---
2 Visit your insurance provider website to obtain a claim reimbursement form
---
3 Send your completed claim reimbursement form along with your insurance provider (some providers accept online submissions, while others use email or traditional mail.
Shop purchases may be eligible for reimbursement.
Call your insurance provider or eye doctor to get next steps.